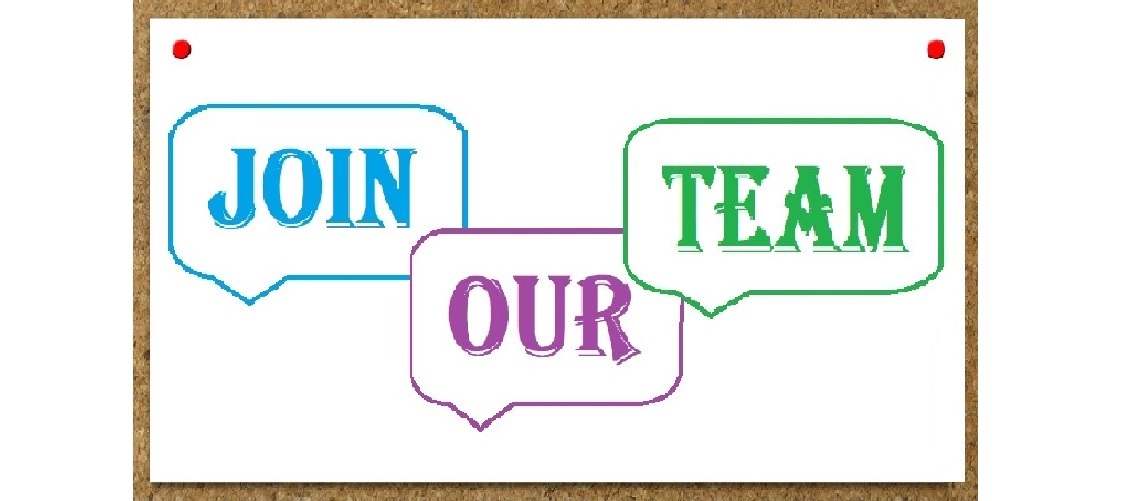 Launch sales activities via on-line stores (such as IG, FB, Twitter, etc. );
Monitor and organize sales activities on our own stores, website and social media;
Support ad hoc duties as and when required.
Degree holder in Business, Marketing or equivalent (within 2-3 years);
Preferably with 1-2 years relevant marketing experience, in particular online store;
Proficiency in computer skills, in particular social media (such as IG, FB, Twitter);
Fluency in English preferred.
Our attractive remuneration:
5-day work, and 3-hr Family Friendly Scheme;

Bank Holidays;
Twice performance bonuses per year (subject to gratuity);
Medical Scheme;
Candidates with satisfactory performance will be considered as a permanent staff. 
If you're interested in this position, don't hesitate! Please send your CV to: career@hico.com.hk
If you have any questions, please feel free to contact us. (Tel: 2648-6862)